The 2nd annual San Jose Heroes and Villains FanFest, founded by Arrow's Stephen Amell and James Frazier was held this weekend at the San Jose Convention Center. This convention featured shows like Arrow, The Flash, Legends of Tomorrow, Once Upon a Time, Agents of Shield and the movie Guardians of the Galaxy.
This convention mainly focused on Arrow as they had 4 panels throughout the weekend; a majority of the Arrow cast was at the convention minus Emily Bett (Felicity Smoak). The rest of the shows only had one panel and only a few cast members were there to make a guest appearance.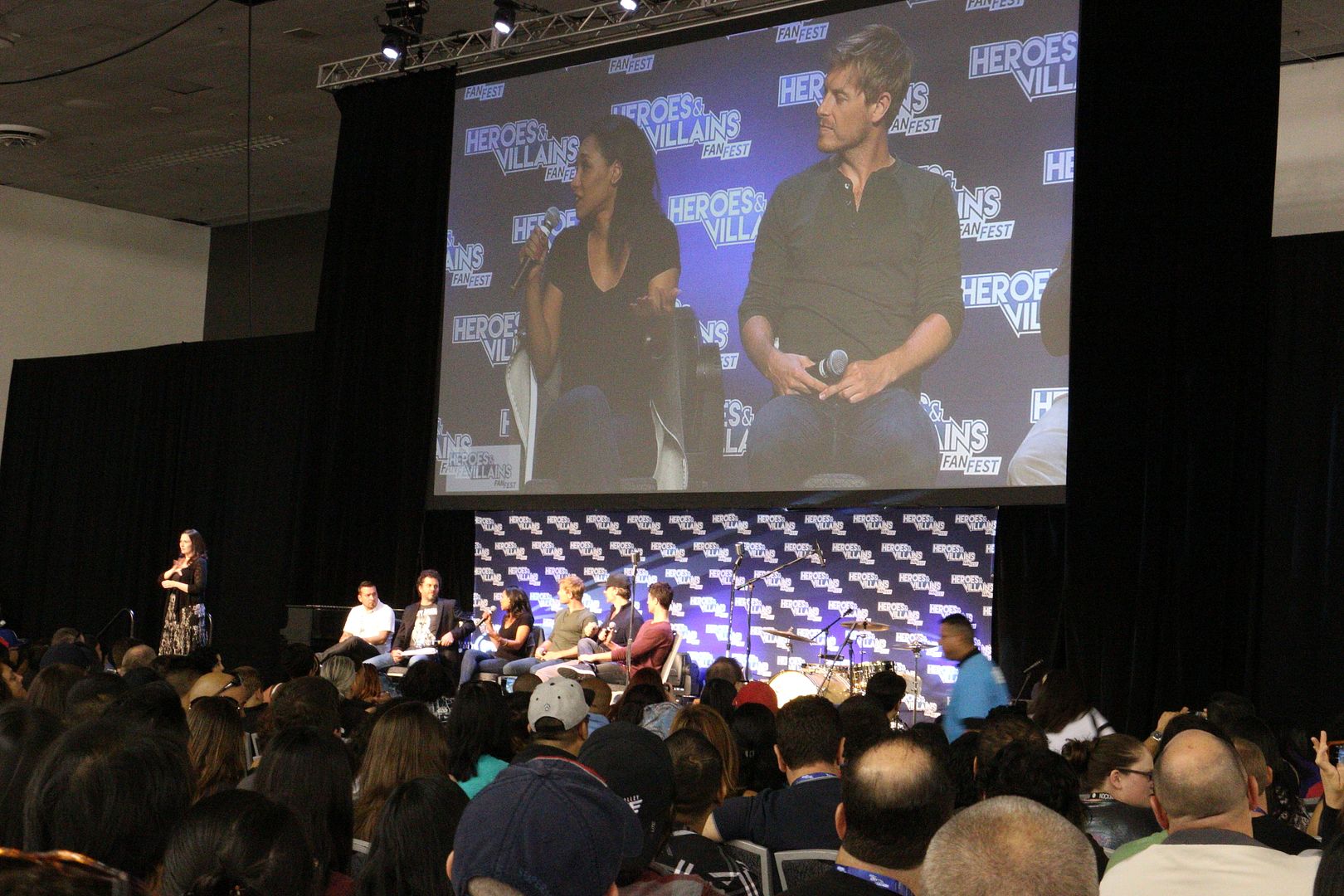 The panels were certainly enjoyable and consisted of 2 to 5 characters, which allowed the celebrities have more speaking time. It was really great to see Echo Vellum and Katrina Law have their own panel to speak about their experiences on Arrow. You do not usually get to see this from supporting characters very often, especially at big events such as San Diego Comic Con. Panels had one moderator but the fans asked most of the questions. Fans got to ask questions for about 30 – 45 minutes. There were many spoilers announced during the panels. David Ramsey Confirms that Arrow will be affected by The Flash due to Flashpoint and that there will be a 4 part crossover with Supergirl, Arrow, The Flash and Legends of Tomorrow. Stephen Amell announced that he will get a new Green Arrow suit. Katie Cassidy confirms that her character Laurel on the show is definitely dead but hinted she still may be appearing in season 5.
Celebrities who were killed off in the shows still made guest appearances during the event. Collin Donnel (Tommy Merlin, Arrow), Rick Cosnett (Eddie Thawne, The Flash), Teddy Sears (Jay Garrick/Zoom, The Flash), Robbie Amell (Ronnie Raymond/Firestorm, The Flash) made an appearance during the panels. They all joked about their characters being killed off and would love to come back to the shows on some earth 2, or earth 5 alternative universe.
Other panels mainly talked about their experiences on set. Guardians of the Galaxy, Micheal Rooker admitted that him and Sean Gunn "both went to the same drama school. So we learned how to upstage the hell out of scenes. We would purposely try to steal the scene." The Once Upon a Time panel spoke about the pressure of playing an iconic role. Sean Macguire (Robin Hood) proudly acknowledged the casting directors on how they did a perfect job with casting the characters of Once Upon a Time. Robbie Kay also explains how fun and risky it was to play Peter Pan as a villain and not a hero as portrayed by the Disney classic.
The panels really got to show off the celebrities personalities. It was great seeing them outside their on screen characters. All the panels were ecstatic and very entertaining to the audience.
As most fans were geeking out at the panels, the rest of the fans were enjoying the other activities held at the convention center. "The event is small but there are many activities around, there is alway something going on!" says Camille (an attendee of the convention). There were complimentary Zipline, Bungee jumps and Velcro Walls. This was a great place for the kids to hang out and experience what it is like to fly like a superhero.
And of course there were many vendors as well. Booths would sell items such as nerdy superhero t-shirts, pokemon items, and other collectibles. There were many local artist at the venue showcasing their artwork; featured artist, Rob Prior did a live painting set of his interpretation of Batman.
Another awesome detail about this event were the meet and greets. Fans had the opportunity to meet their favorite celebs and characters. Meet and greet prices ranged from $30 – $60 for each person, photo ops ranged from $30 – $125. If you were willing to spend that much to see your favorite actor/actress, you had the opportunity to do so. Most booths allowed one selfie, an autograph and time to talk to the celebrity. Most packages were very affordable starting at $30, but bigger the celebrity the pricier it got. Stephen Amell's package was $60 for just an autograph, no selfie and you had to pay separate for a photo op picture which was $85.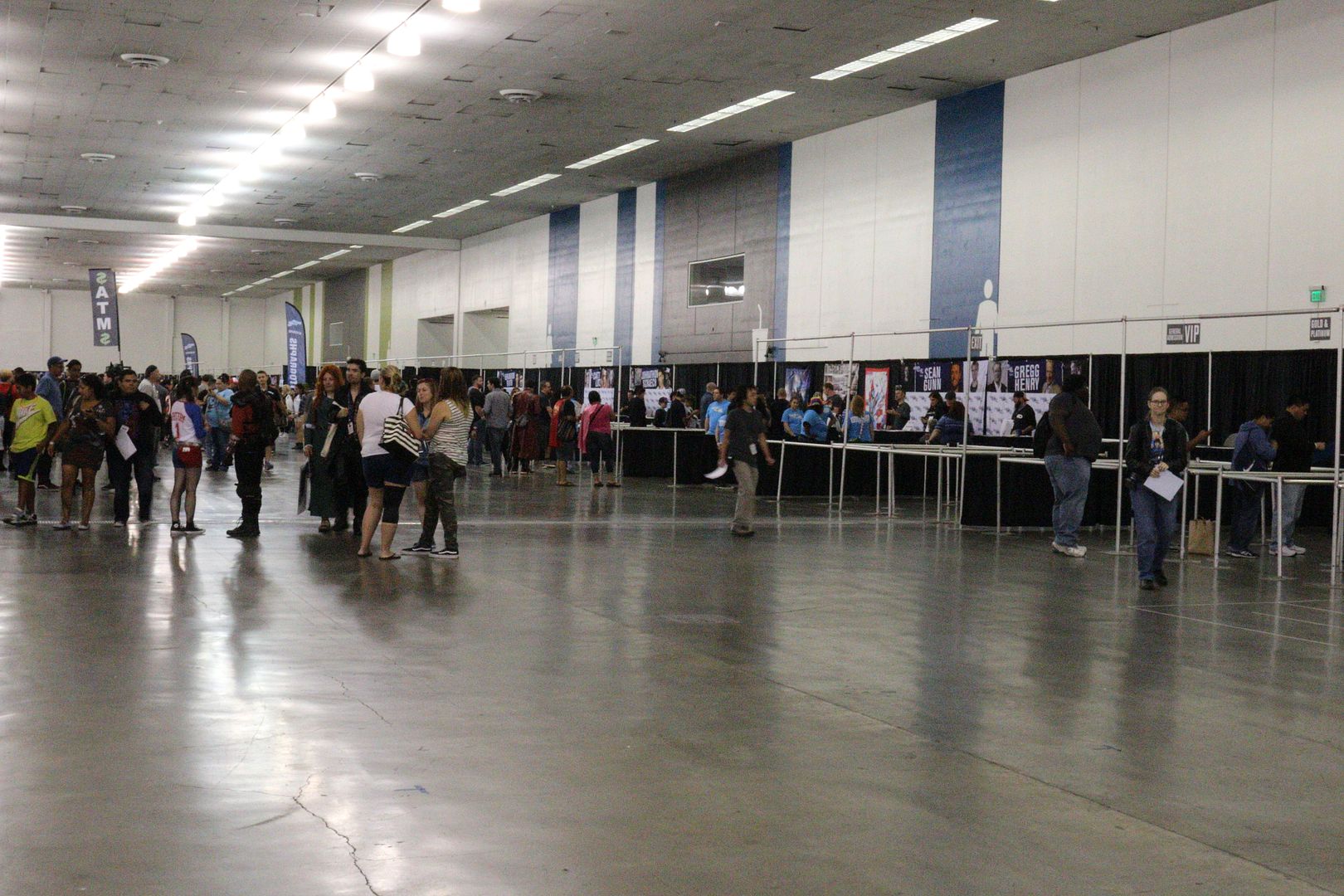 Heroes and Villain FanFest was very well structured. It was pretty small and everything was held in one big room. The event "learned how to use their space better. It is a lot more organized." says Alexandria from Los Angeles (an attendee of the convention). .  The best part of the event was "getting to meet people we watch and love" says James from Los Angeles (an attendee of the convention). . As a first time goer, the event seemed very organized as far as structure and time. The volunteers were very friendly and were very informative.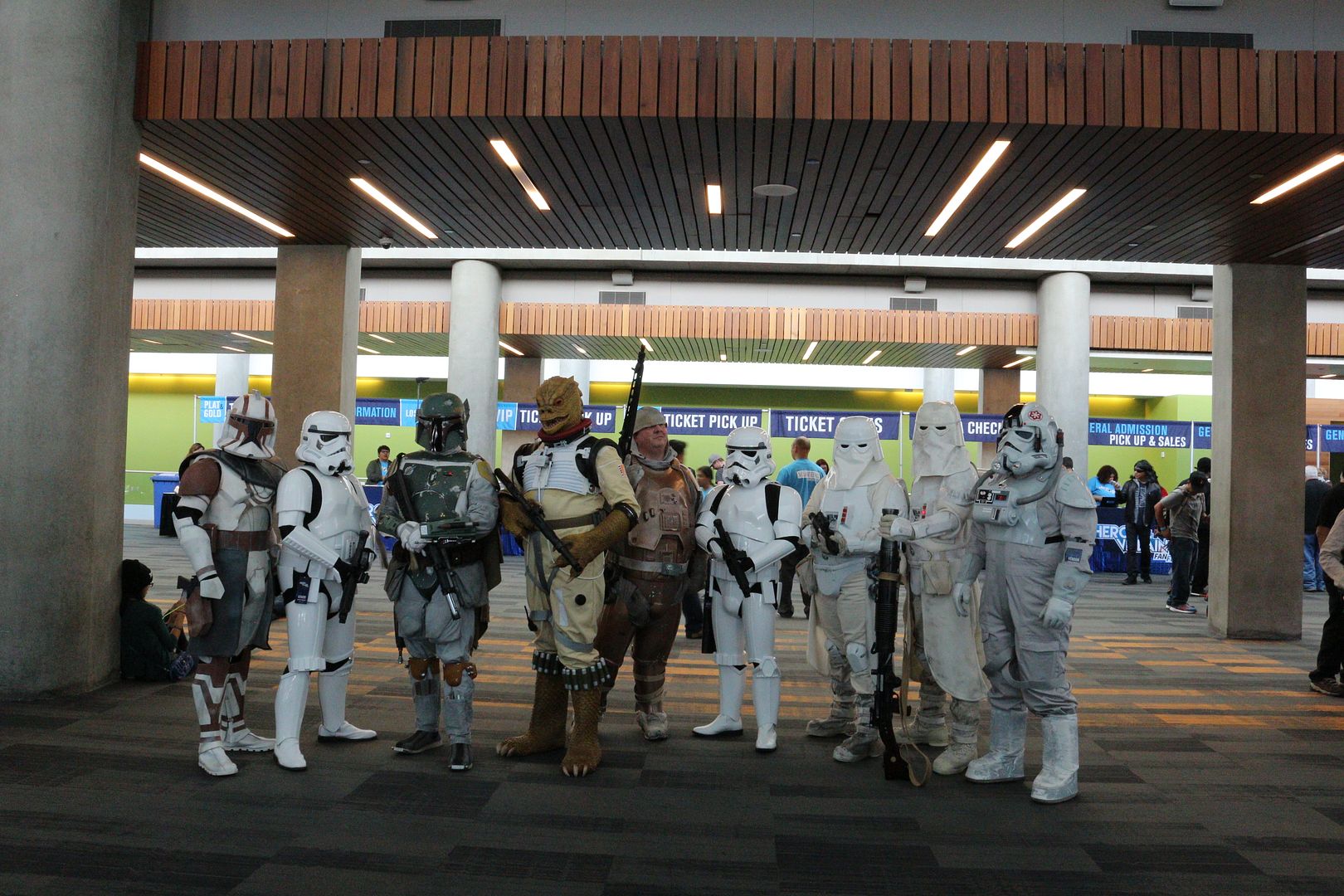 There were a few of cool cosplayers walking around the convention. People dressed up as their favorite heroes and villains. There could have been a lot more cosplayers but for a small event like this, they had a good amount.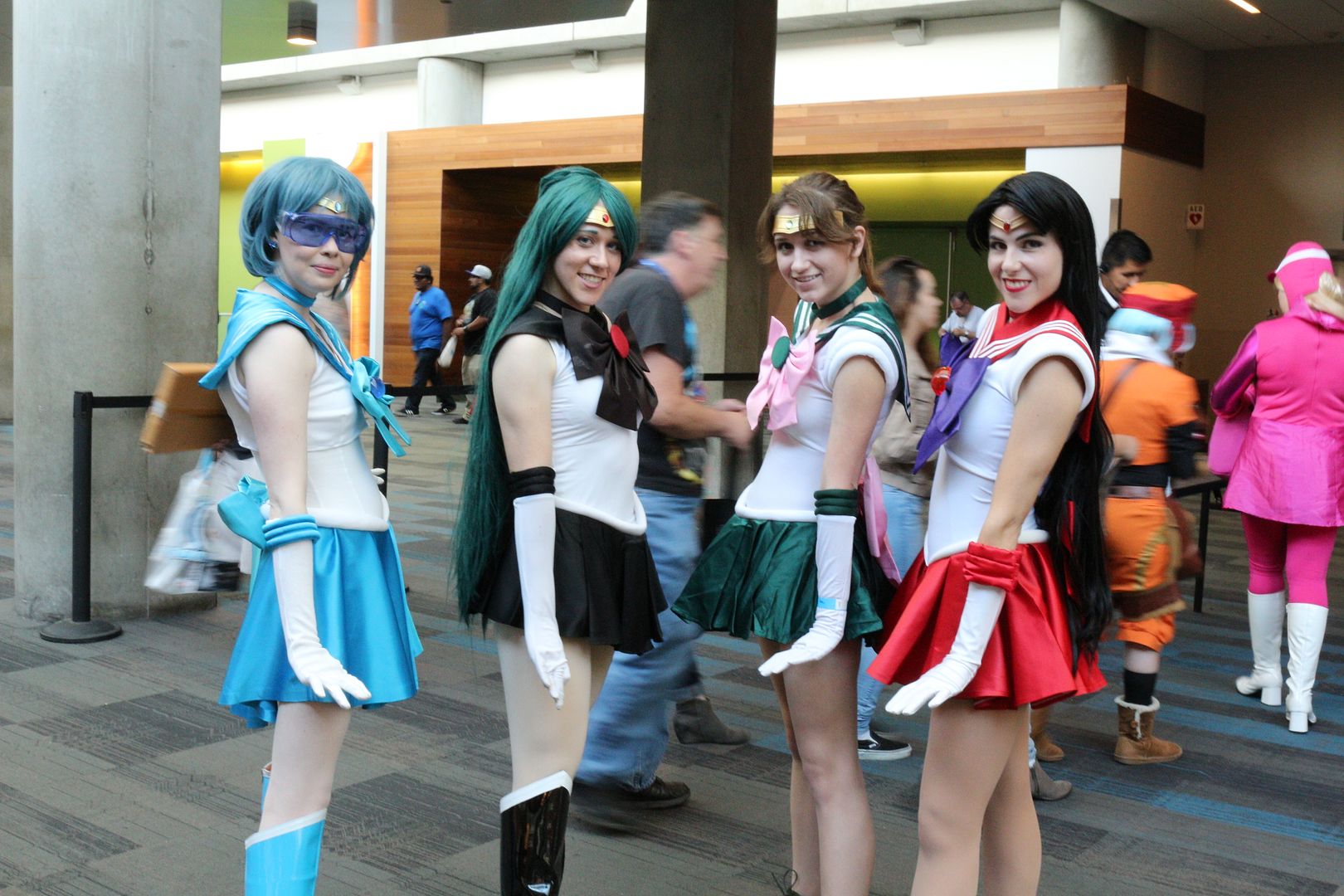 Heroes and Villains Fanfest deserves a 7 out of 10 for its enthusiasm, organization and diversity. If you are a loyal fan of Arrow this deserves a 10 out of 10 rating because this convention mainly focused on Arrow universe (Arrow, The Flash, Ledgends of Tomorrow). Hopefully next year they will add other panels from different TV shows and maybe they will add in Supergirl since it is being added to  the CW's Arrowverse.
This event is definitely worth going to, especially if you follow the Arrowverse fandom. It is a lot smaller than events such as Comic Con or Wonder Con but that makes it beneficial to the fans because there are less lines and more time to hang out with your favorite celebrities.